Shoes have become one of the primary needs of humankind for centuries. There are many kinds of materials used by creative artisans to make quality shoes. One of the best places around the world where you can get quality handmade shoes is in Bali Indonesia. Bali is a well-reputed touristed place that has become globally known. Bali is not only known for its magical natural panoramas that can amuse any visitors greatly, but it is also known for some of the world's best handmade products. Thousands of tourists come to Bali every year. When they go back home, of course, they will buy some original products including authentic leather shoes as souvenirs. There are many trusted manufacturers in Bali that create quality footwear, sandals, and shoes. Getting shoes made in Indonesia will be very beneficial for you. Why? Let's find it out.
Listed below are the three fundamental reasons why you should have leather shoes and sandals made in Bali.
Reputation
The reputation of Bali affects all products, accessories, items, and goods that are made in Indonesia. Every quality item bought in Bali will be treasured. Wearing shoes that are originally made in Bali will give them a special feeling. Imagine, when you buy a pair of authentic leather shoes, and you'll use it in other countries. When people notice your shoe brand or logo with the name of Bali and they'll say: "Wow!" How will you feel? Since many people have recognized Bali; so, getting shoes made in Bali will be a privilege.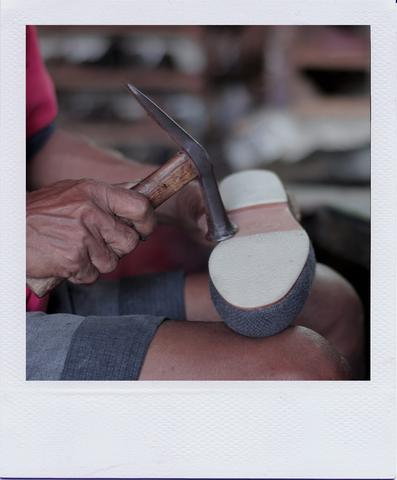 Talented and skillful artisans
Indonesians are gifted with creative talents. They are really good in artworks. Bali is quite popular when it comes to artful items and products. There are plenty of leather shops around Bali that provide various types of authentic leather products and accessories. All aspects of Balinese life are closely connected to aesthetic values. Balinese shoemakers are capable of beautifully making quality stylish leather shoes. Doing artwork has become a hobby and at the same time the source of their income. That's why the Balinese are truly paying attention to every detail of their work.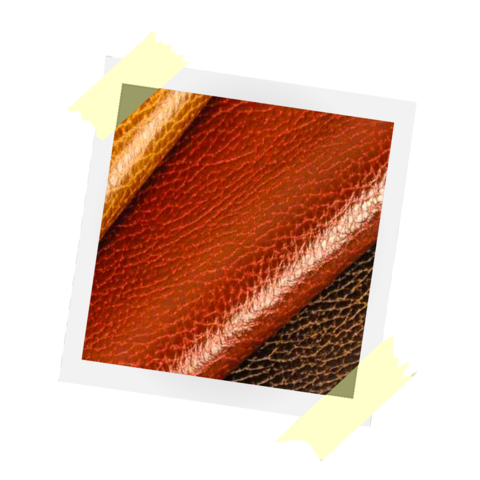 Quality local materials
Most of the handicraftsmen in Bali use original local materials to create their quality products. Getting shoes made in Bali will not make you disappointed. Great shoes are not only about stylish and fashionable designs but it's quality materials used in the process. You can find plenty of leather shops around Bali that sell authentic leather products. To make their products unique, Balinese artisans prefer to use local original materials rather than fabric materials or imported materials. If you go to Bali, you will find hundreds of stores and shopping centers that sell local and handmade products. Some shops in Bali do wholesale leather products at affordable prices and special discounts.For those people who are at a productive age, shoes are extremely important. Most of the workplaces require workers to appear elegant and neat. That's why wearing good shoes is a must. It is more comfortable to wear quality shoes to go around the city, attending the meeting and formal occasions. When you wear a pair of shoes made by a well-reputed brand you will definitely feel at ease. This is what exactly happens when you have some authentic leather shoes made in Bali.